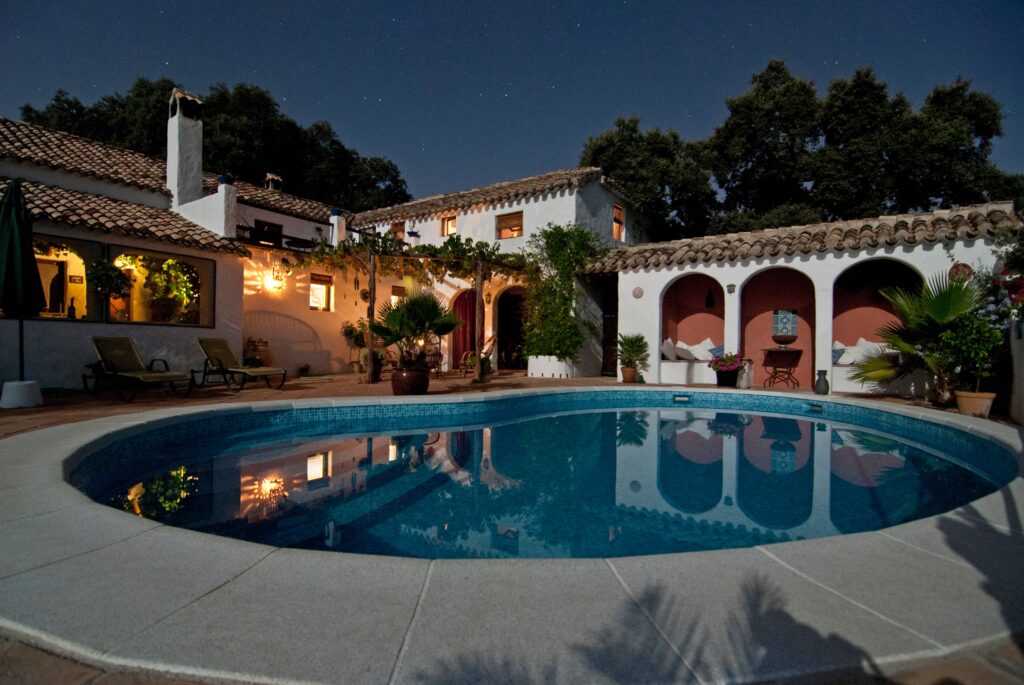 Internal Training Program for Brokers and Agents
Executive overview
Video marketers get 66% more qualified leads per year
The pandemic has changed the way people buy, sell and interact. Even those who once didn't buy online are now experts at navigating Amazon and are using video conference platforms.
This has created a rare opportunity for realtors to use online platforms to sell/show more properties in much less time.
But how does a realtor become a top performer when they are working with the same inventory and the same tools as everyone else?
Top performers always find ways to make themselves stand out
Online video engagement is one of the best ways to have your agents elevate their performance while promoting YOUR brand in a competitive market.
Alan Chamo's "show less sell more" approach shows agents how to leverage the technology they already have in their pockets to create engaging video showings that are easy to make and can be used to reach more prospects locally, nationally and even internationally.
Imagine if your agents could do 80% less in-person showings, take on more clients and close more deals?
Alan Chamo is an expert in creating engaging online content and his half-day program is designed to show your agents (even the non-techie ones) how to leverage video technology to move inventory faster – while attracting more clients to your brokerage.
Key Takeaways
Alan will show YOUR agents how to:
Get more listings using simple online video engagement tools
Provide a better client experience with less disruption and fewer showings that DON'T result in a sale
How to quickly and easily create engaging video content that can be repurposed on social media as marketing material…EVEN after the property has sold
Related Programs
---
Keynote
The Realtor Revolution: Time-Saving Engagement Strategies to Build a Brand and Create a Highly Profitable Business.
Online Course
Engage, Connect and Sell: Leverage virtual showings to scale your business and become a top agent in your area.